Kernal Automation is an integrated industrial company with diversified departments, including sales, procurement, general affairs, information technology, finance and human resources. Each department performs its own duties and coordinates with each other to ensure the smooth operation and success of the company.

As the founder of Kernal Automation, Mr. Zhou brings over 20 years of industry experience, primarily in the field of industrial automation. He consistently refines the company's strategic planning, focuses on expanding overseas markets, and is committed to serving global industrial automation enterprises.
As the leader of a trading company, Mr. Zhou deeply understands that the vitality of a company lies in its customers. Hence, he emphasizes the importance of uniting the entire company to view challenges through the lens of customer interests.
Shen Xiaolan, as the company's CTO, has extensive experience in automation control technology. With a focus on new product development and technical innovation, she fosters strong collaboration across departments.
Externally, Ms. Shen ensures solutions meet each customer's individual needs. Internally, she leads the product team in driving updates and iterations. Under her leadership, we work together to advance the company towards the future.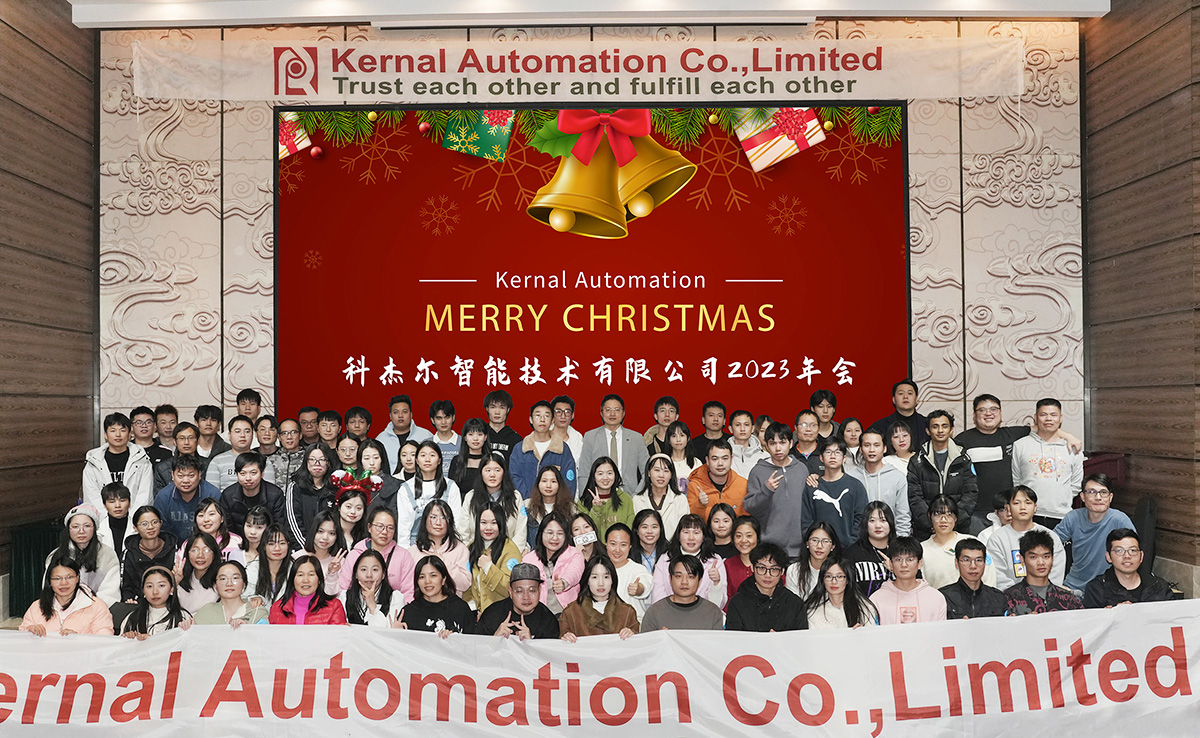 2022 Annual Meeting of Overseas Sales Department -- Huizhou Branch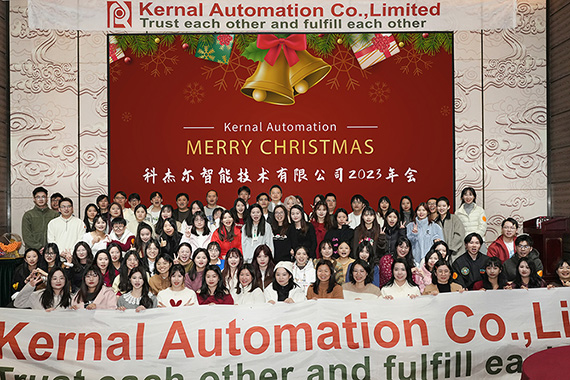 2022 Annual Meeting of Overseas Sales Department -- Shenzhen Headquarters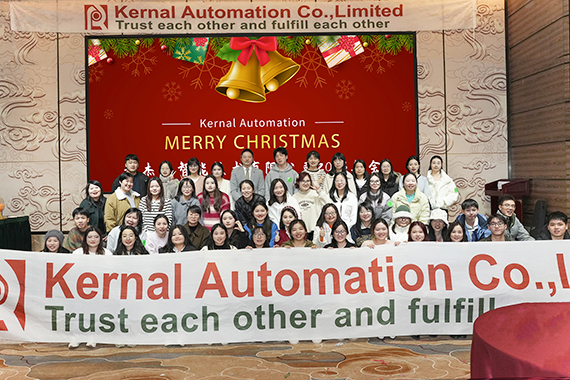 2022 Annual Meeting of Overseas Sales Department -- Changsha Branch
Meet Sales Team:
The sales team at Kernal Automation consists of experienced and knowledgeable professionals in the industrial field. They are able to provide diversified solutions, products and services according to customer needs.
Meet Purchasing team:
Efficient and reliable Our procurement team is dedicated to sourcing high-quality products. With strong supplier relationships and meticulous evaluation, we ensure competitive prices without compromising quality. Continuously monitoring market trends, our team optimizes processes to deliver value to our customers. Trust us to provide timely procurement and deliver the best materials for your needs.
Efficient General Affairs Team:
Seamless Logistics and Exceptional Service Our general affairs team is a dependable force behind the scenes. From packaging to shipping and order tracking, they ensure smooth logistics operations. Their meticulous attention to detail guarantees accurate and timely deliveries. With a customer-centric approach, our team goes the extra mile to provide exceptional service. Their dedication and commitment make them an integral part of our organization, ensuring that your orders are handled with care and efficiency. Trust our general affairs team to handle your logistics needs seamlessly and professionally.
Technology Department:
The Technology Department maintains and supports the internal systems of the company. They handle hardware and software maintenance, network security, and provide technical assistance to ensure smooth operations and data integrity.