At our company, philanthropy is at the core of our values.
We believe in giving back to the communities we operate in and making a positive impact on society. Through our philanthropic initiatives, we support various causes, such as education, environmental sustainability and social welfare. We actively engage in charitable partnerships and volunteer programs to contribute to the well-being and development of the communities we serve. Our commitment to philanthropy is an integral part of our corporate responsibility, and we continuously strive to make a difference and create a better world for all.
At KERNAL, we firmly believe in the power of philanthropy and its ability to create positive change in society. As a responsible corporate entity, we are dedicated to giving back to the community and making a meaningful impact in the lives of those who need it most. One of the key ways we fulfill our social responsibility is through our regular visits to local retirement homes, where we engage with and uplift the spirits of the elderly residents.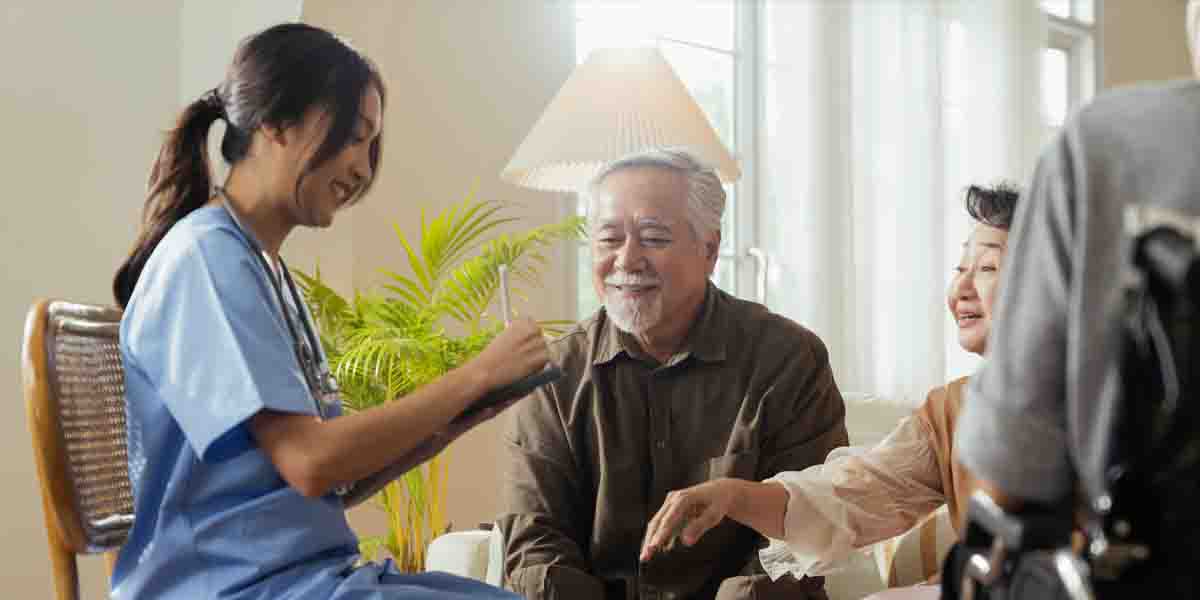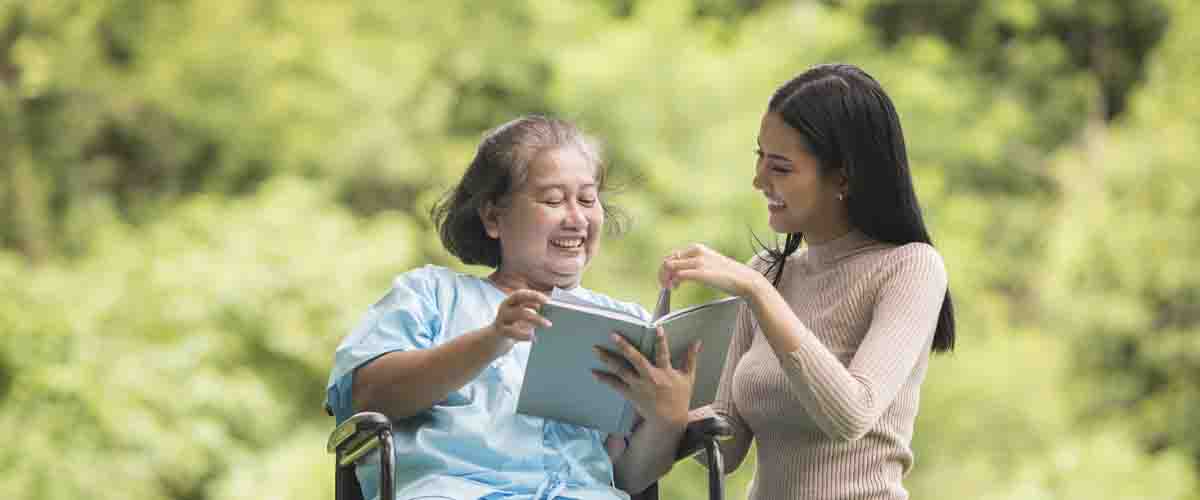 During our visits to retirement homes, our team of volunteers engages in various activities that aim to bring joy and companionship to the elderly residents. We organize interactive sessions, including games, arts and crafts, storytelling, and musical performances, creating opportunities for meaningful social interactions and moments of shared laughter. These interactions not only provide emotional support but also serve as a source of inspiration for both the residents and our team.
Philanthropy is not just a buzzword,it is an integral part of who we are. Through our commitment to regular visits to retirement homes and our broader dedication to social responsibility, we strive to make a positive and lasting difference in the lives of elderly individuals. We believe that by embracing philanthropy, we can build a stronger, more compassionate community where every member, regardless of age, feels supported, appreciated, and connected. Together, let's create a brighter future for all.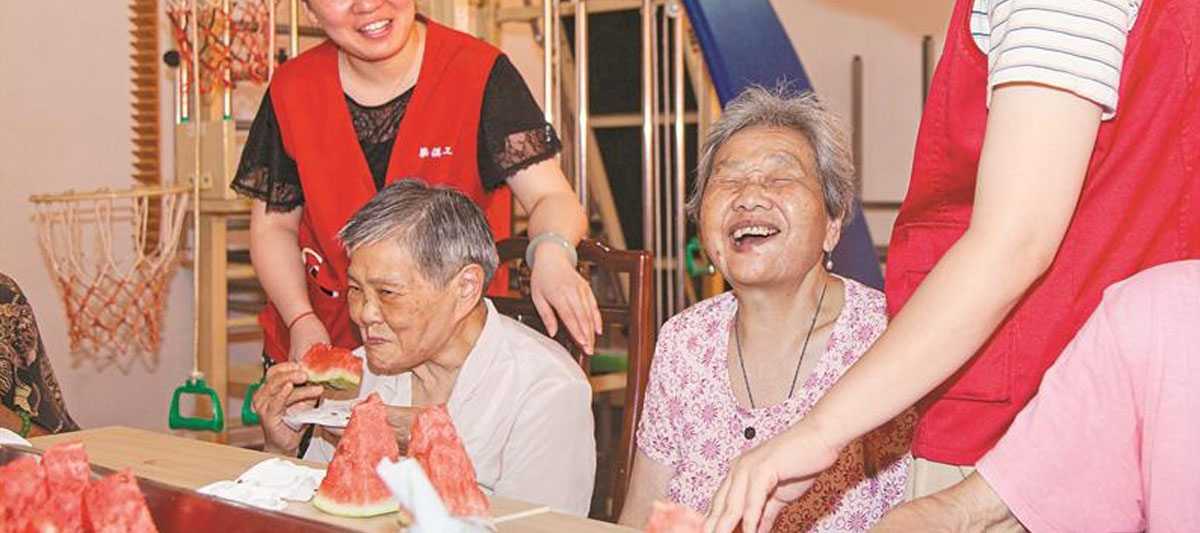 We firmly believe that strong and vibrant communities are built on the foundation of active volunteerism and collective action. We are dedicated to making a positive impact in the neighborhoods where we operate by encouraging our employees and community members to participate in volunteer activities. By engaging in local volunteerism, we aim to foster a sense of unity, support, and empowerment within our community.
By actively engaging in volunteer activities, we demonstrate our dedication to making a meaningful impact and shaping a brighter future for our community. Together, let's roll up our sleeves, lend a helping hand, and create a stronger, more vibrant community for all.